---
      about me:
traveling:
caribbean (trinidad+tobago, mustique, puerto rico, st.vincent,etc.)
asia (malaysia, singapure, thailand, pula langkawi, etc.)
europe (germany, italy, bosnia, greece, cezech rebublik, holland,etc)
---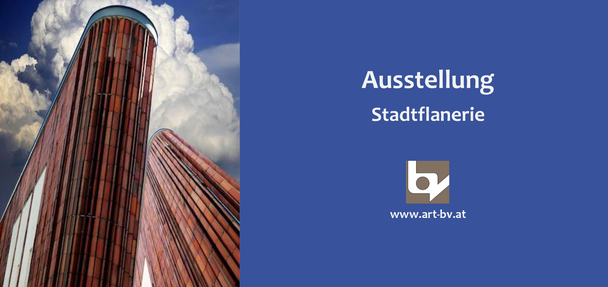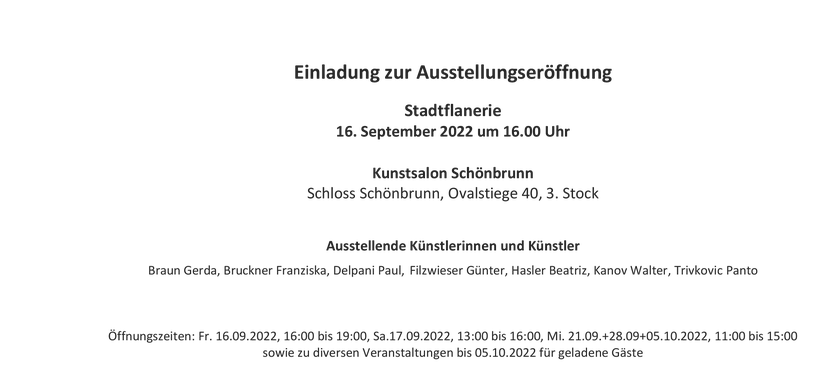 SAVE THE DATE! 
September 16, 2022 to October 05, 2022
Schönbrunn Art Salon, Schönbrunn Palace,Vienna
PROFESSIONAL ASSOCIATION OF VISUAL ARTISTS IN AUSTRIA.
Photo exhibition:
City stroll
(Stadtflanerie)
I'll be there with two photos at the group exhibition in the Schönbrunn art salon.
 The two accepted photos from the limited series of 5 worldwide are titled Reflection in the Park and Streetlife.
From the Street Photography series.
The images were produced by Grieger International FineArt. 
 Technical details:
Real wood frame (black) with passepartout (white) 100x70cm.
Paper 50x70cm
Hahnemuehle Metallic Photo Rag
laminated on 3mm Aludibond with anti-reflective UV-resistant art-glass.
All materials in gallery/museum quality.
---
June / 2022 / Vienna:
Admitted as a member of the PhG (PHOTOGRAPHIC SOCIETY)
PHOTOGRAPHIC SOCIETY, Founded in Vienna in 1861.
The Photographische Gesellschaft (PHG) is the oldest and most traditional society for photography in the German-speaking area. The PHG brings together personalities from art and science and, above all,
promotes young people and the latest developments in the field of professional photography. 
PHOTOGRAPHIC SOCIETY
founded in Vienna 1861 (PHG)
Leyserstr. 6
1140 Vienna
www.photographische-gesellschaft.at
---
Jan / 2022 / Vienna:
Admission to the professional association of visual artists in Austria.
Berufsvereinigung der bildenden Künstler Österreichs
Landesverband Wien, NÖ, Bgld., 
Schloss Schönbrunn, Ovalstiege 40, 1130 Wien
Tel: 01/813 52 69,  
Mail: berufsvereinigung@art-bv.at
Web: www.art-bv.at
---
 NEWS:  Dez / 2021 / Luxembourg:
The Luxembourg Art Prize is an annual international prize organized by the Pinacothèque,
a private museum in the Grand Duchy of Luxembourg.
 Awarding, official certificate, recognition and prestige at international level for Guenter Filzwieser ( photo artist )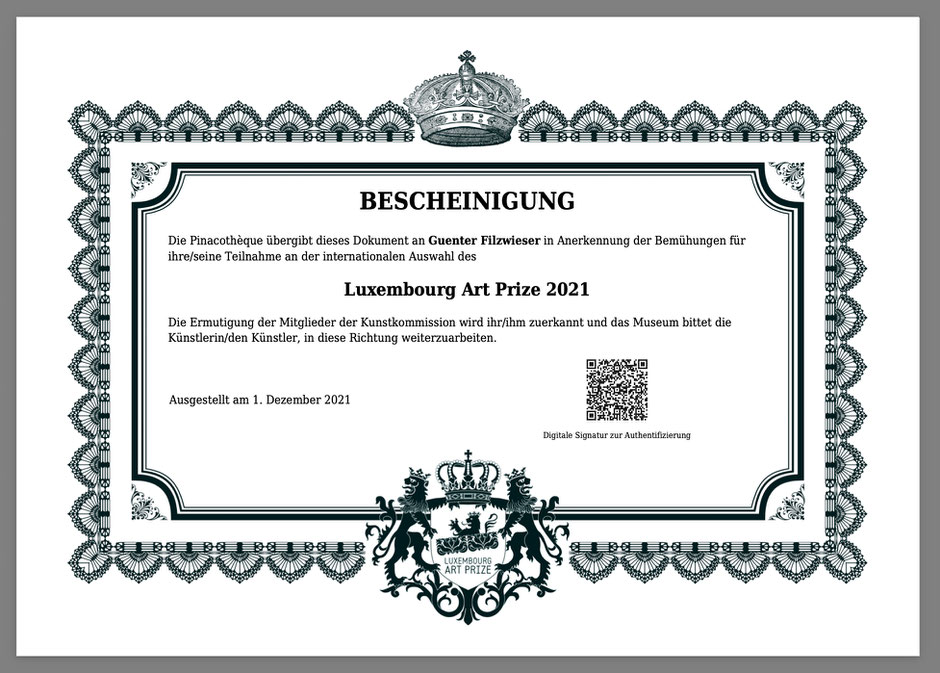 ---
Guenter Filzwieser
photo artist
Free work without an assignment:
 I've always been interested in the artistic aspect of photography. Free work without an assignment.
The areas of "conceptual photography", ie a conscious handling of z. B.
changed the relation to reality and conveyed a message,
    a statement by the photographer.
I also find the sub-areas of experimental photography, impressionist photography and surreal photography exciting.
(Guenter Filzwieser). 
 Tools: 
"The best camera is the one you have with you."
Quote: (Eliott Erwitt). 
 Inspiration: 
"There are pictures that fail. But I don't take photos to put them in the drawer.
 They should be seen. I don't care if you love her or not."
 Quote: (Helmut Newton)
 Motivation:
 "I trust the same creative process that has been tried and tested by thousands of generations of artists before me. Patience."
Quote: (David duCemin)
 Definition:
An artist is someone who creates works of art as part of an artistic activity in the fields of visual arts, performing arts, music, literature or in one of their contemporary forms (in particular photography, film art, multimedia art, literary translation, sound art)
 Quote: (Definition of the Austrian Chamber of Commerce)
---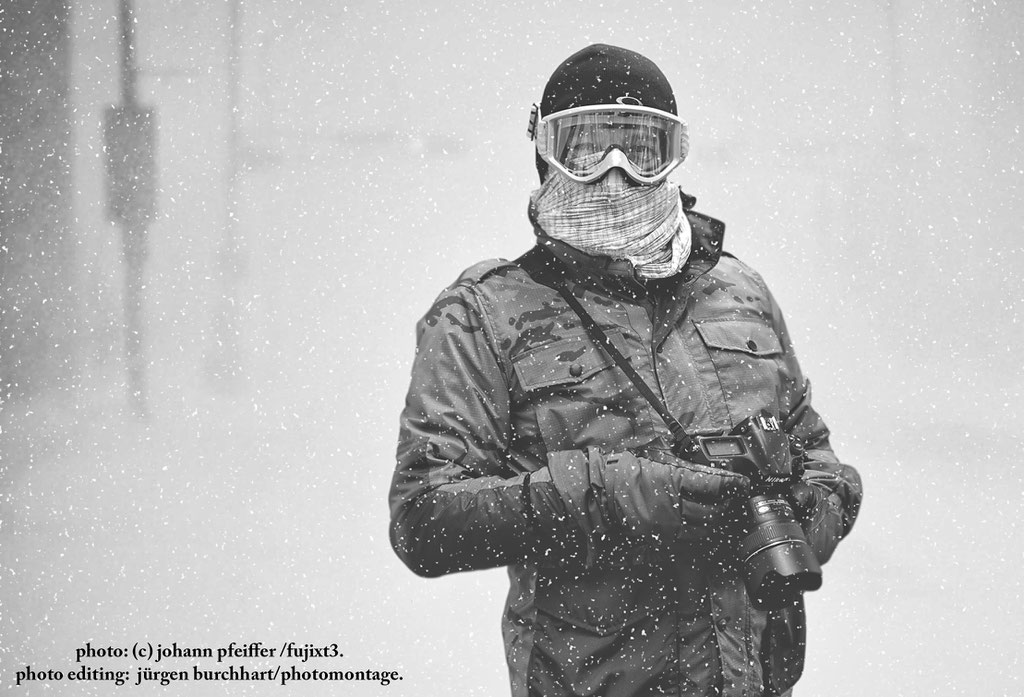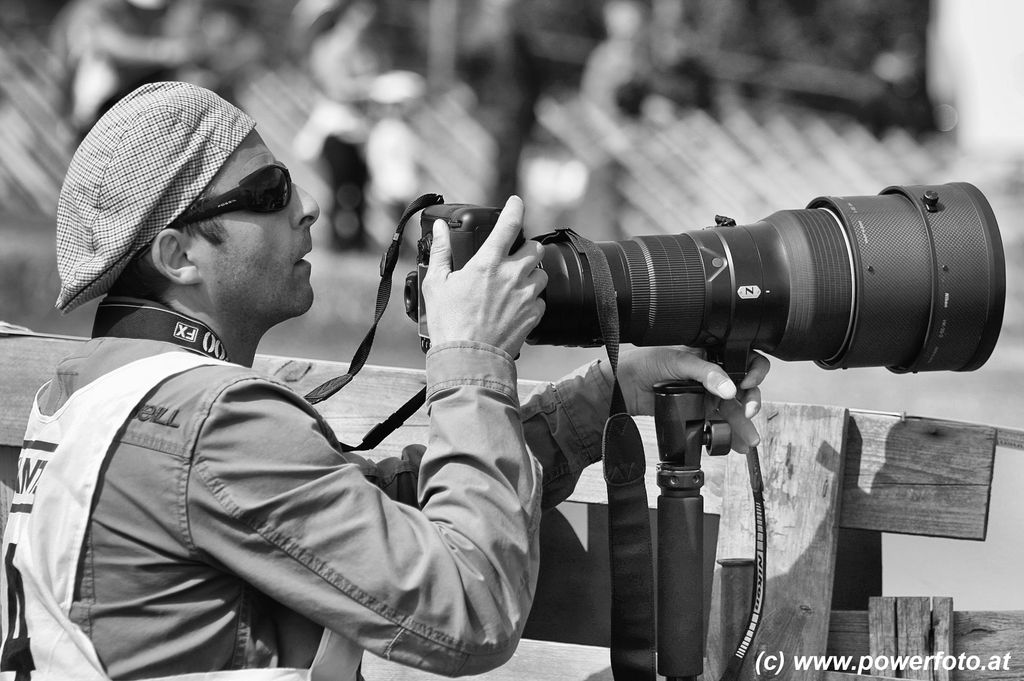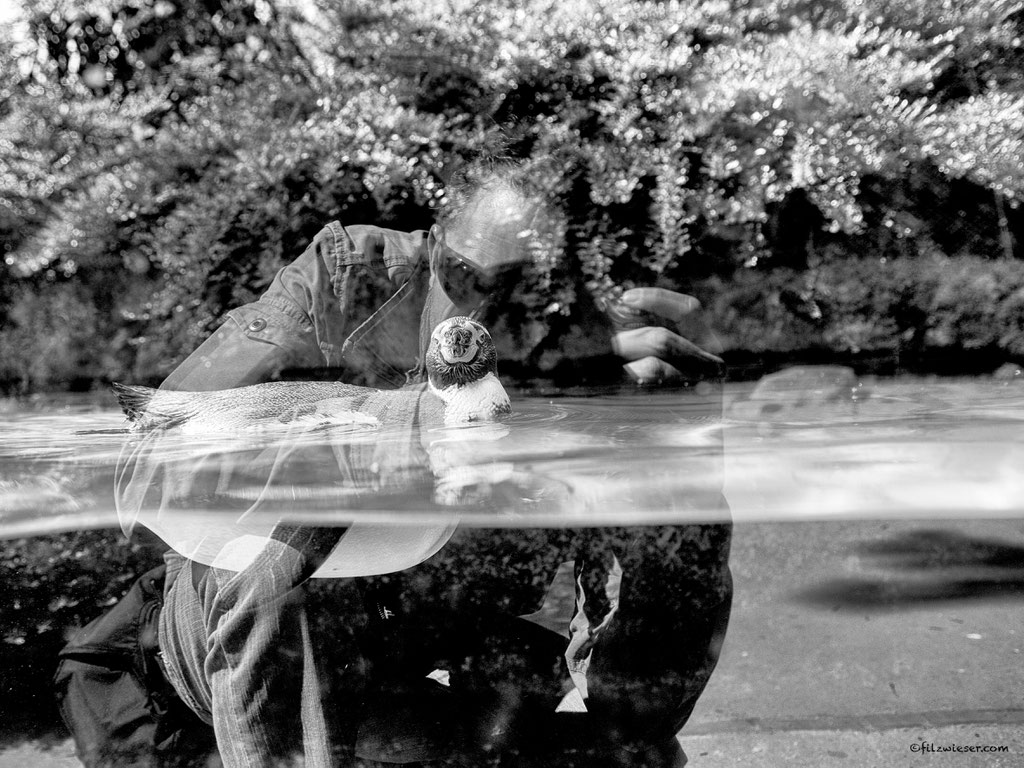 ---